WHAT is the CLEOS project?
---
In all periods of history, creatively gifted people have found the path to the fulfillment is often invisible. Unlike more conventional careers like law and medicine, vocations in fields such as the fine and performing arts, invention, and creative entrepreneurship and service don't have clear milestones and pathways. Seldom has the future been as uncertain as it is now. At CLEOS, we have developed a way of assessing interests, personality, values, and creative flow, integrating these traits into a profile, and matching your profile to potential pathways for you. From an apprenticeship with a master to enrollment in a unique college major to a plan for self-instruction, we can help you chart your way, no matter how uncertain the future may be.
Information for specific audiences
For participants, parents, and teachers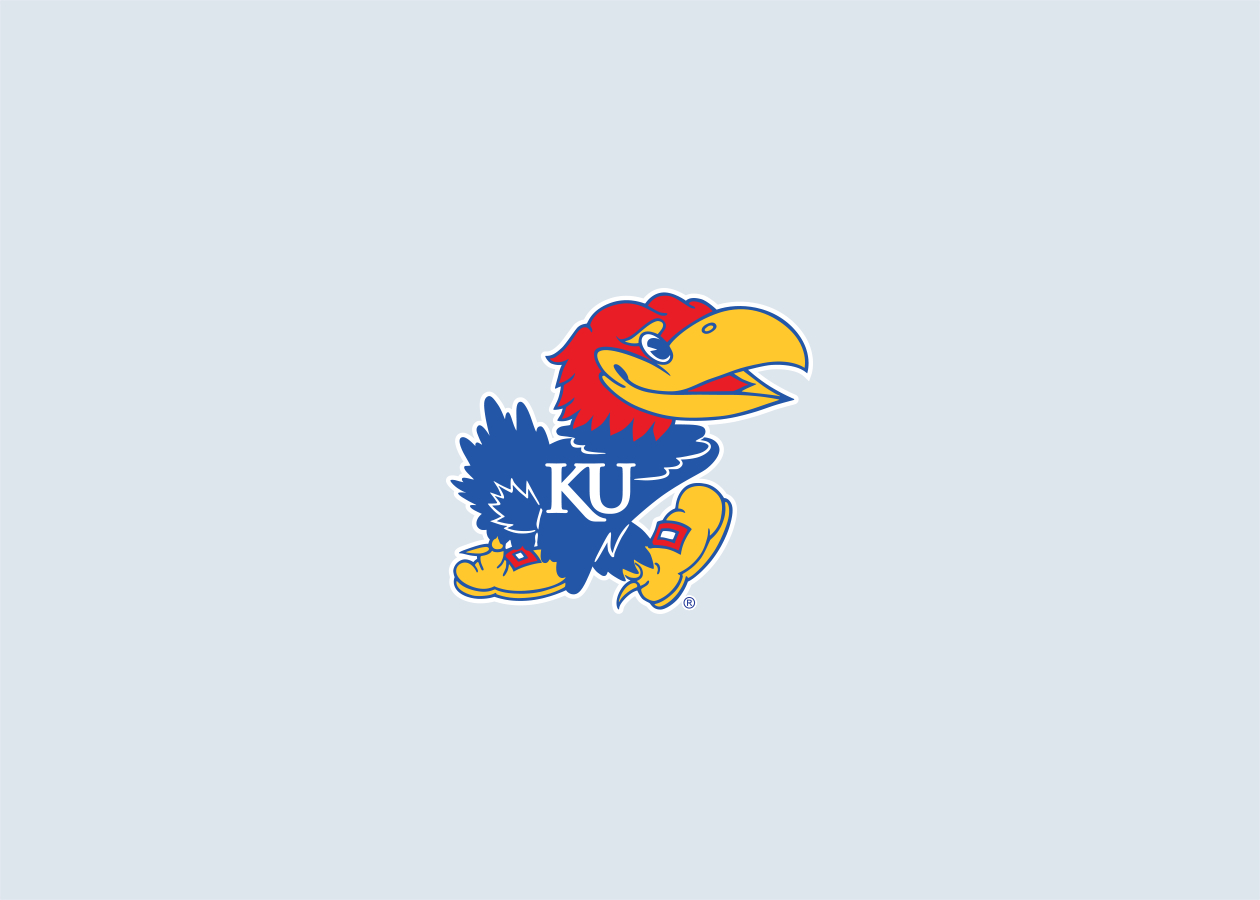 Hope is not a lottery ticket you can sit on the sofa and clutch, feeling lucky. It is an axe you break down doors with in an emergency. Hope should shove you out the door, because it will take everything you have to steer the future away from endless war, from the annihilation of the earth's treasures and the grinding down of the poor and marginal. To hope is to give yourself to the future - and that commitment to the future is what makes the present inhabitable.
---
Rebecca Solnit
2020